Brampton Driver Caught Driving Dangerously on Black Ice
February 14, 2019
in
It appears that despite numerous warnings, there are those on the road that are still driving at excessively fast speeds while the roads are in such slippery and icy conditions.
Peel Regional Police recently caught a driver in the area of Derry and Torbram Road in Brampton travelling at 114 km per hour in a 50 km per hour zone.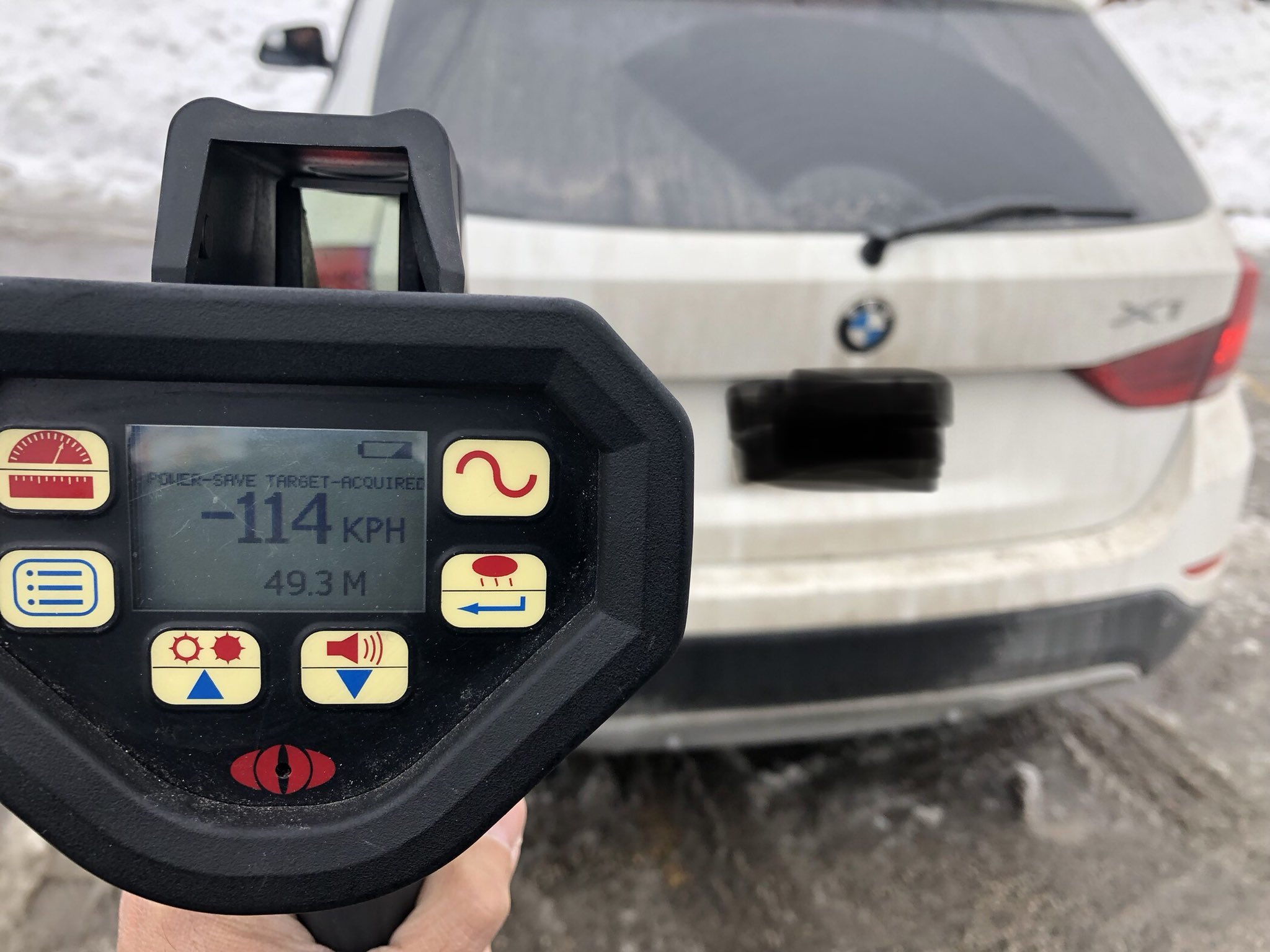 As always, police issued a friendly reminder on their tweet for people to slow down and drive safe.
Photo courtesy of Peel Regional Police