Driver arrested after being involved in high speed collision in Brampton
in
A collision in Brampton early this morning (Sunday, June 14) led to an arrest by police.
Police say the vehicle in question left the roadway and crashed into a commercial truck yard on Chrysler Drive.
While the vehicle sustained heavy damage, no injuries were reported.
The driver has been arrested and charged with impaired driving.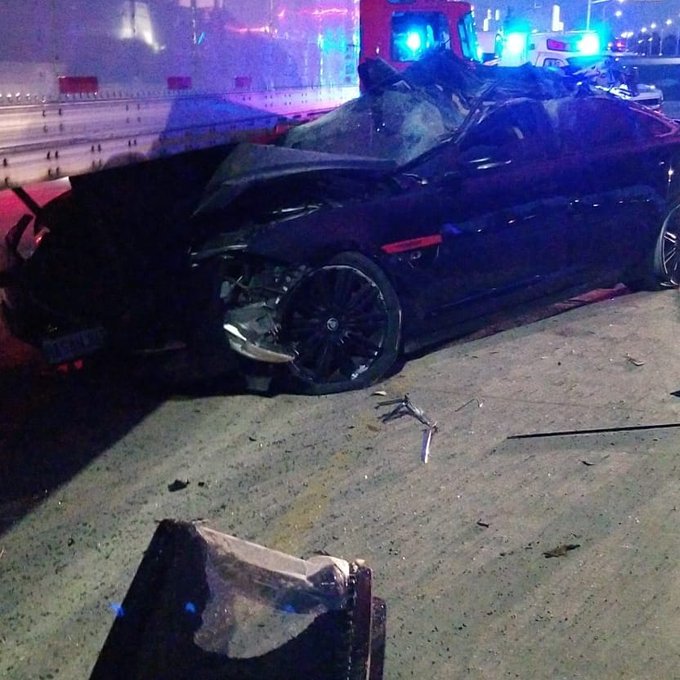 Photos courtesy of PRP Road Safety Services