Here's Where to Repair Household Items in Brampton
Do you have anything in your house that you think, once it's broken, it can never be repaired back to the way it was, or at least to some semblance of its former self?
Most of you when that happens will probably just throw the item out with the garbage then head on over to the nearest Canadian Tire or Walmart to buy another one.
That's how society's mindset has been preconditioned for generations. But maybe there is another option you should consider.
Brampton Library is opening a 'Repair Cafe' this coming Saturday November 17 at Brampton's Chinguacousy Library branch, where you can turn in broken items and get them fixed by volunteer fixers. This event is free for everyone who has this need.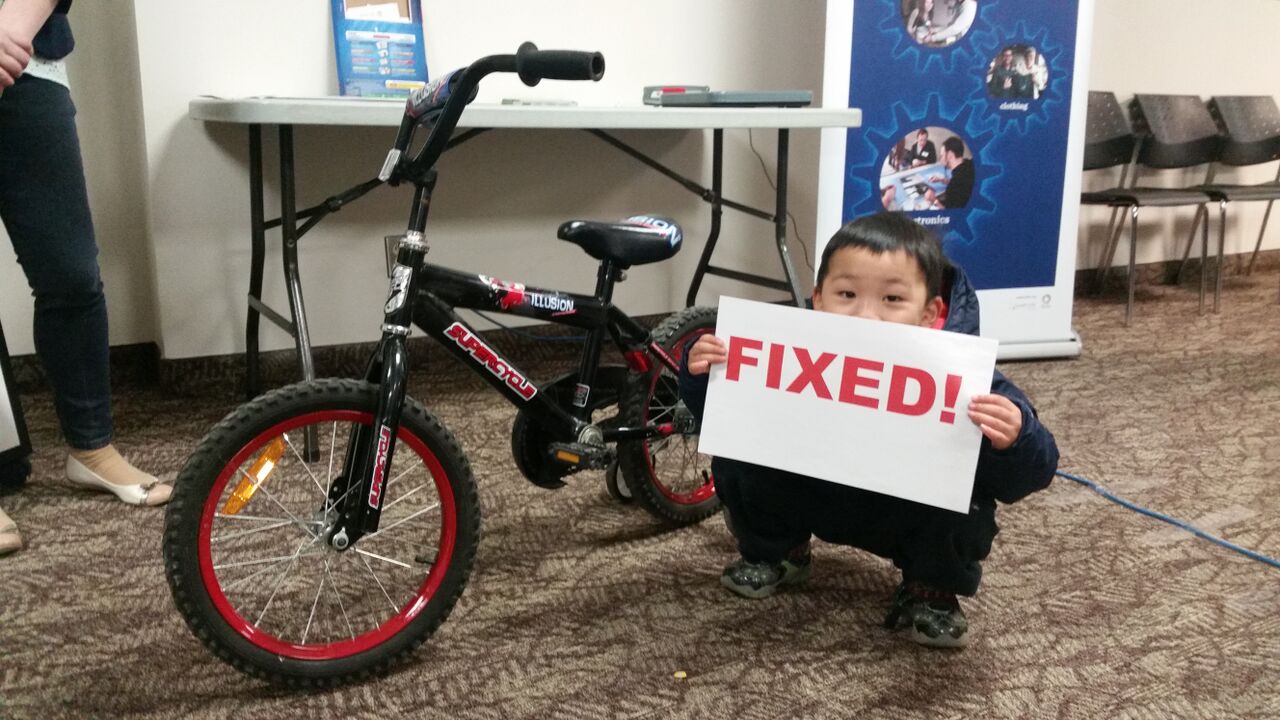 You are encouraged to bring in anything from lamps to bikes to computers to get them fixed. The goal is to reduce the waste sent to landfill and to "change society's throw-away mindset."
And if you've got a hand in fixing things yourself, you can contact the Brampton Library to volunteer your services for the Repair Cafe.
To learn more about the global repair movement, click here.
Do you have anything that needs fixiing?
Photo courtesy of Brampton Library