K9 Unit Searching for Outstanding Suspect after Robbery in Brampton
February 1, 2019
in
Peel Regional Police and K9 units are on scene for a robbery in Brampton.
According to police, the incident took place in the area of Richvale and Bovaird Drive.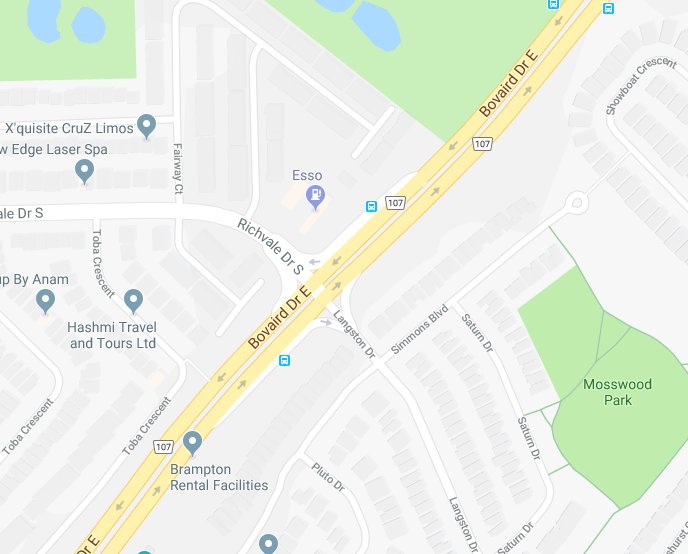 The victim was robbed of property and is being transported to local hospital with unknown injuries at this time.
Suspects are outstanding, so please avoid area.