Residents Evacuated Due to House Fire in Brampton
in
Crews are on scene for a fire in Brampton this afternoon.
Police say a call was received at 4:19 p.m. for a house fire in the area of Stoneylake Avenue and Showboat Crescent, near Bovaird Drive East at the 410.
The residents of the affected house and the residents of the neighbouring home have been evacuated.
No injuries were reported.
Second alarm crews remain on scene working to control the fire.
Residents are asked to avoid the area until further notice.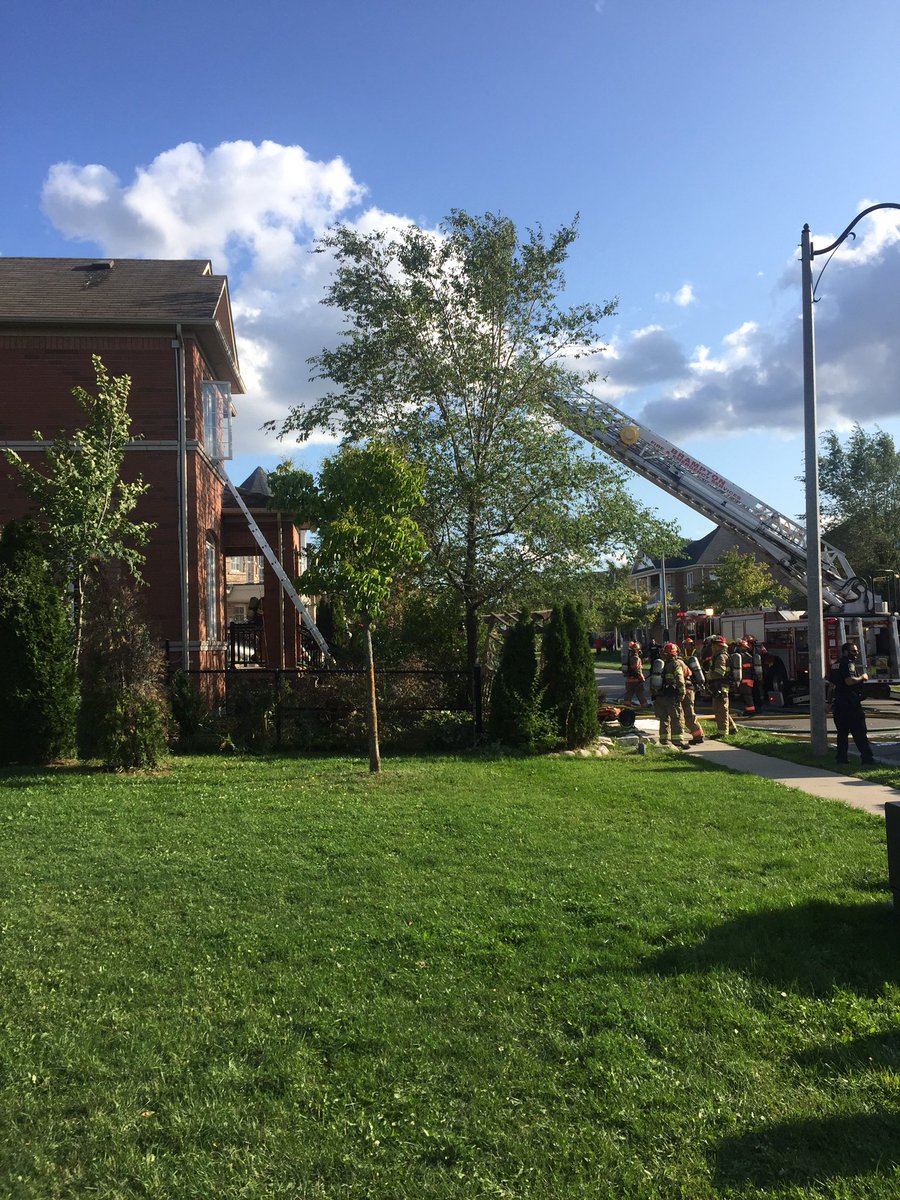 Photos courtesy of Brampton Fire & Emergency Services‏